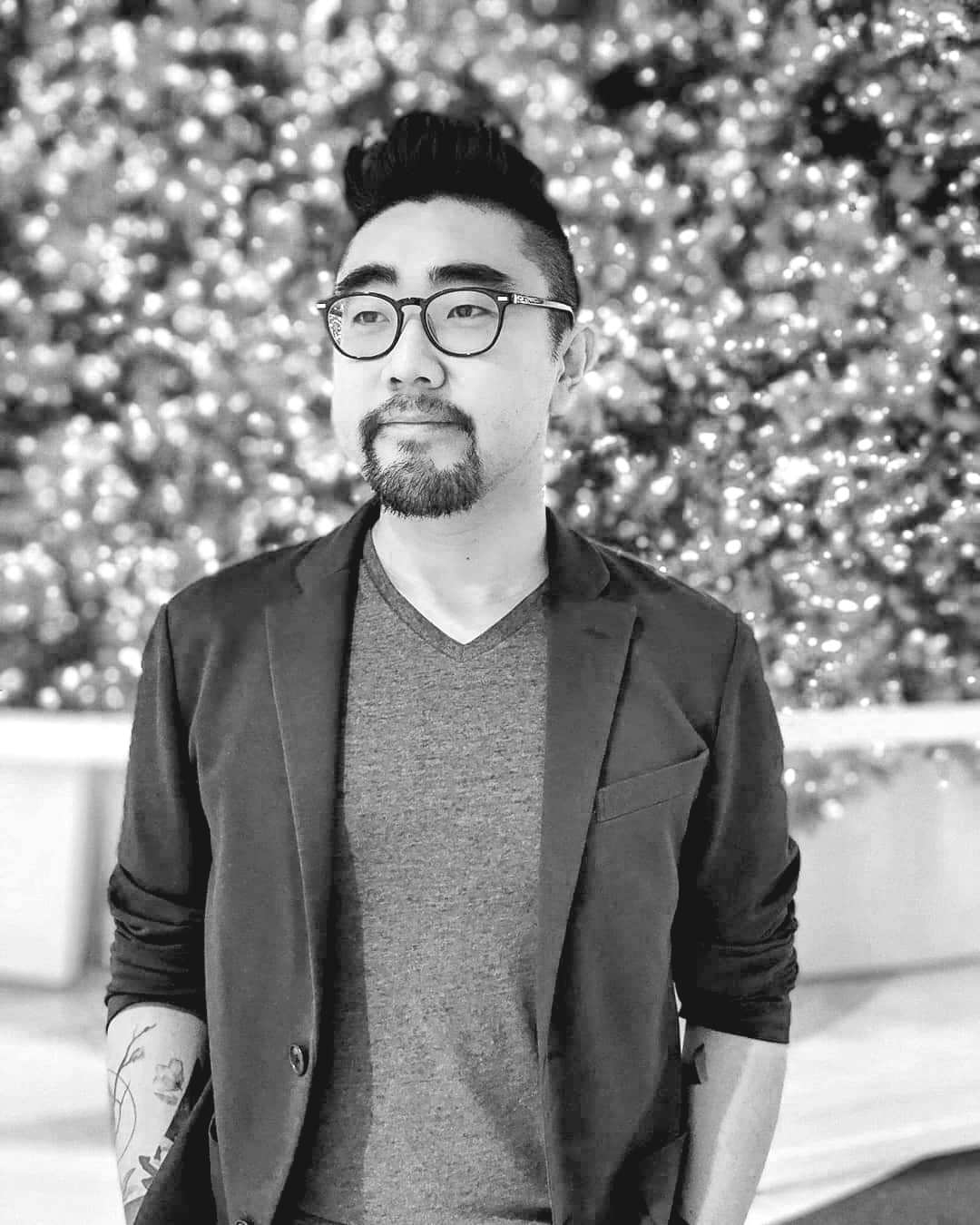 Kevin here,
I am a multi-disciplinary designer based in Toronto, Canada, looking to improve how people interact with the digital technologies of the future.
Currently working in product design, with a growing focus in front-end engineering. I also have a past professional career in architecture (of buildings), which provide me with a diverse skillset of spatial, branding, and 3D design. Coupled with my experience coordinating across disciplines and consultants, I look to provide a holistic approach to any product I pioneer.
Want to know more? Feel free to give me a shout via email or instagram.