Arch Works Vol. 1
A collection of various architectural work, completed between 2016 to 2018.
Project Information
Background
As an architectural designer by trade, my most familiar professional subjects and work requirements are physical building design, signage, and branding. These are a few of my works from between 2016 to 2018.
Role
Architectural Designer
Tools
SketchUp Pro, Rhinoceros 3D, Adobe Photoshop, Adobe Illustrator. Adobe InDesign
Project Year & Timeframe
2016 – 2018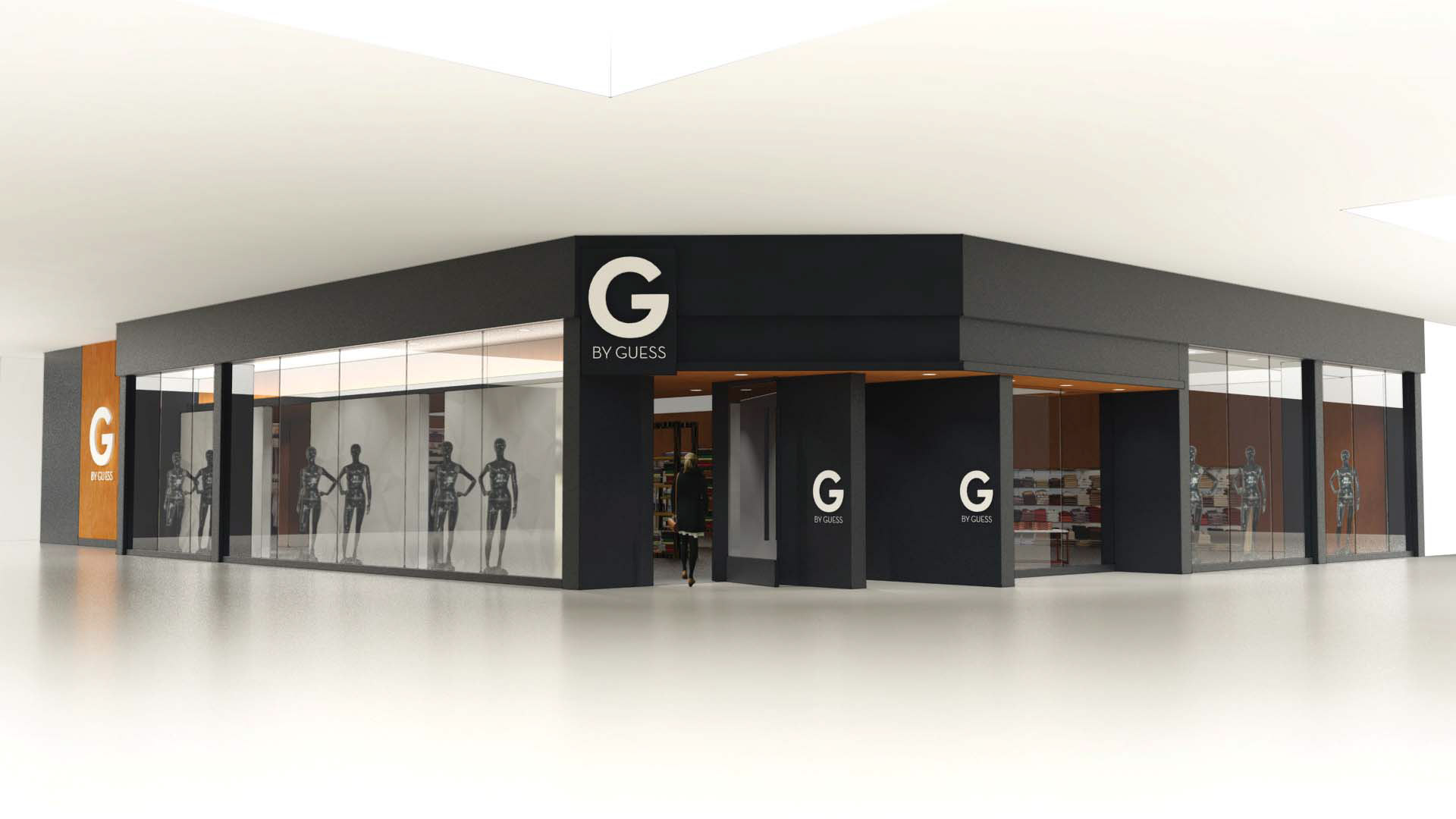 Project context and scope
Here are a few architectural projects from 2016 to 2018 that align with business requirements and drive in growth in the retail commerical sector. These projects often bridge into branding, signage, and product design as well. In my expertise – many of these projects touch on similar business needs, and require similar design interventions that I am familiar with providing.
Table of Contents
700 Second St Retail Revitalization
Lowes's Aberdeen Revitalization
Devonsire Mall Revitalization
Hillcrest Mall Revitalization
Lowe's Pen Centre Revitalization
Yorkdale Mall Revitalization
Various Retail Storefront Developments
700 2nd St SW Retail Revitalization - Calgary, AB, CAN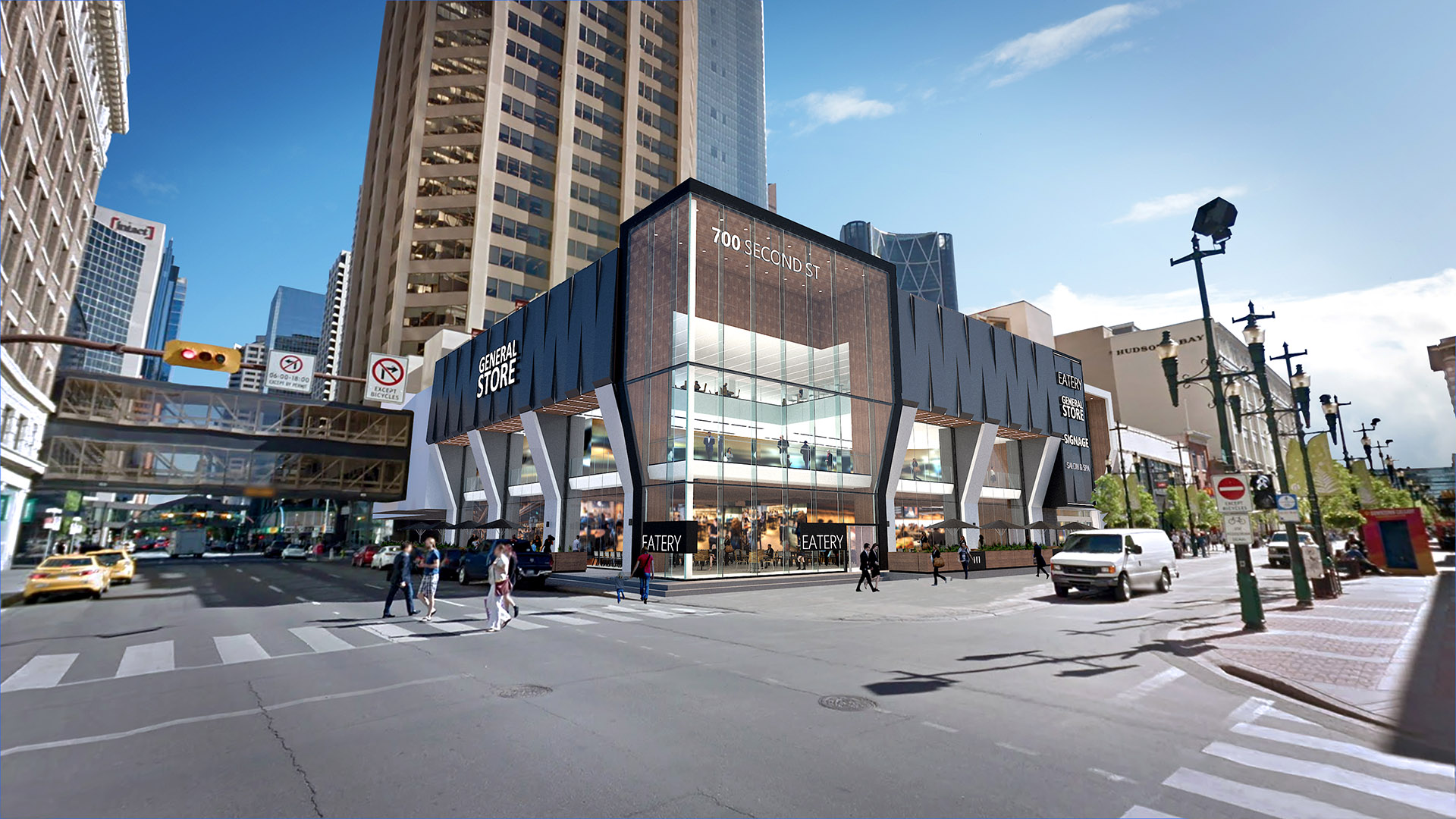 Lowe's Revitalization - Aberdeen Centre, Richmond, BC, CAN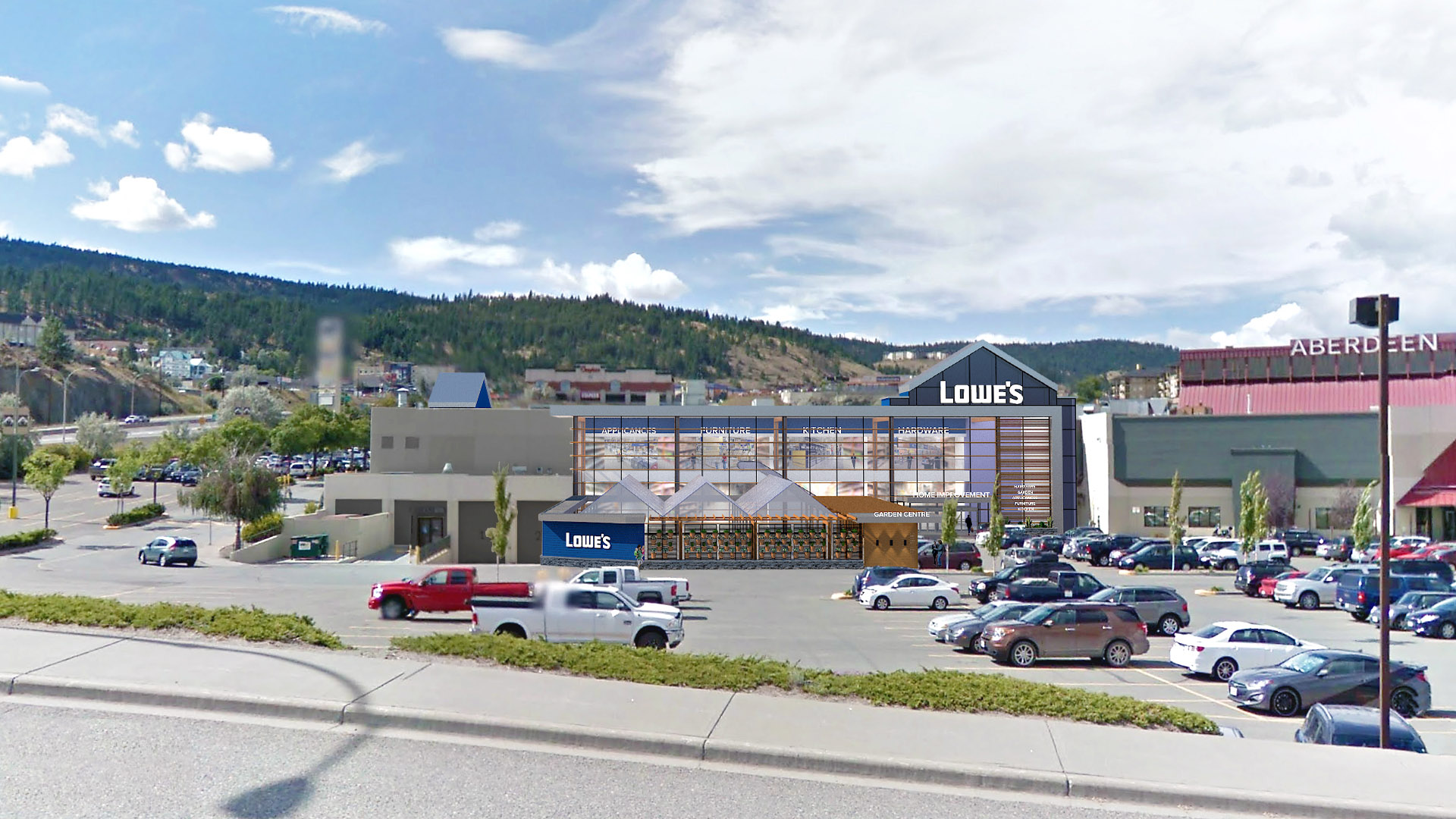 Devonshire Mall Revitalization - Windsor, ON, CAN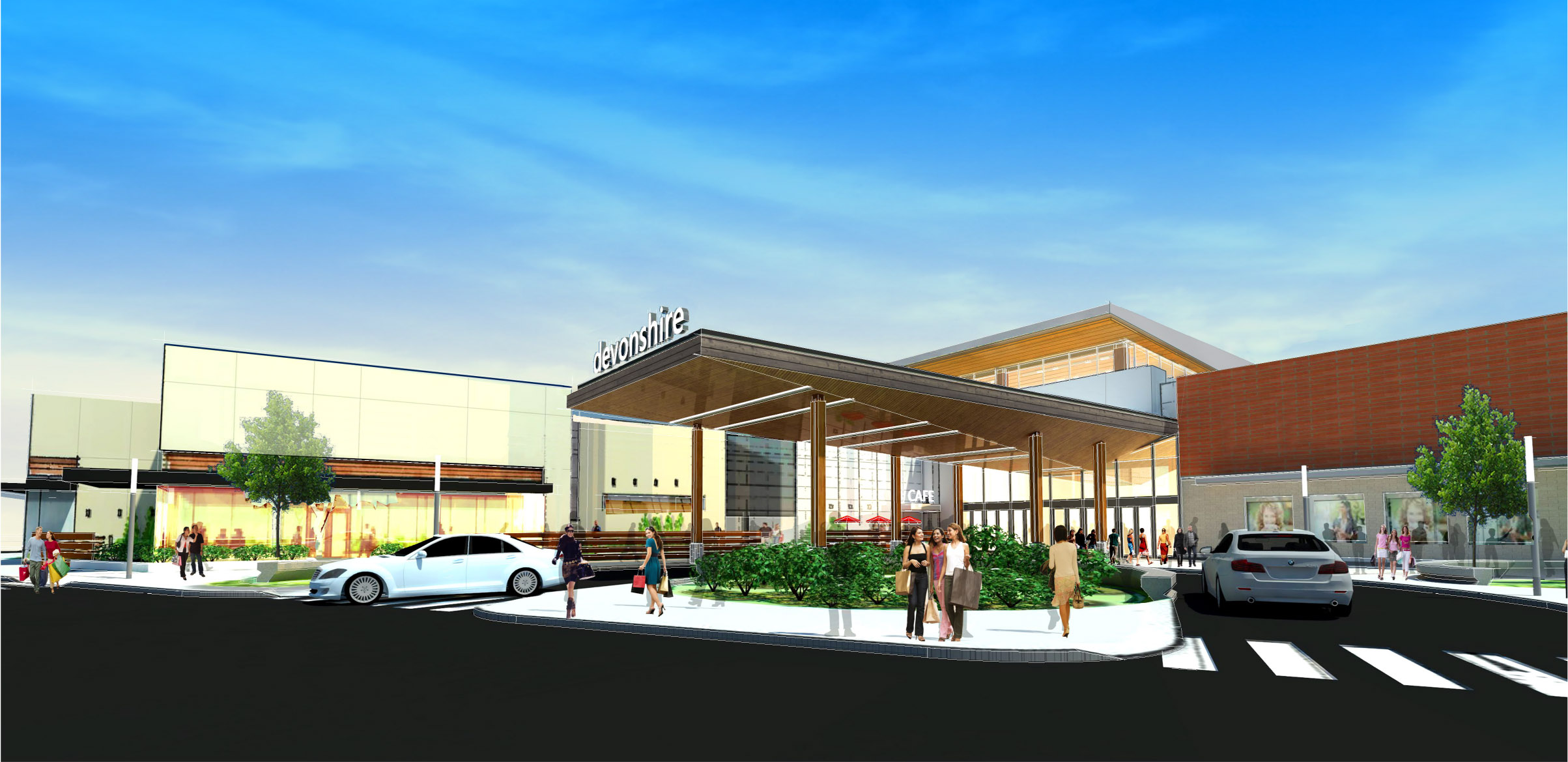 Hillcrest Mall Revitalization - Windsor, ON, CAN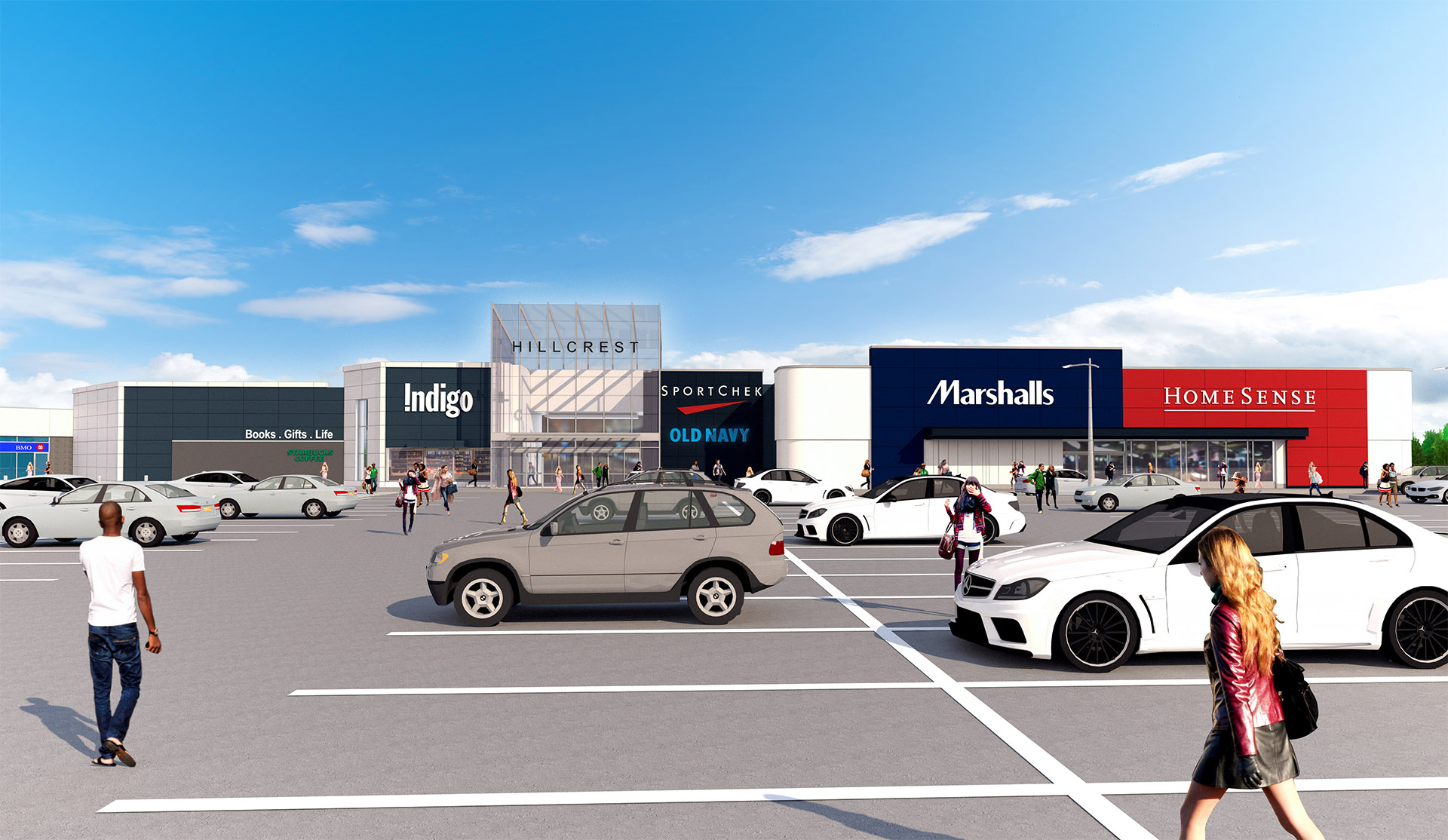 Pen Centre Revitalization - St. Catharines, ON, CAN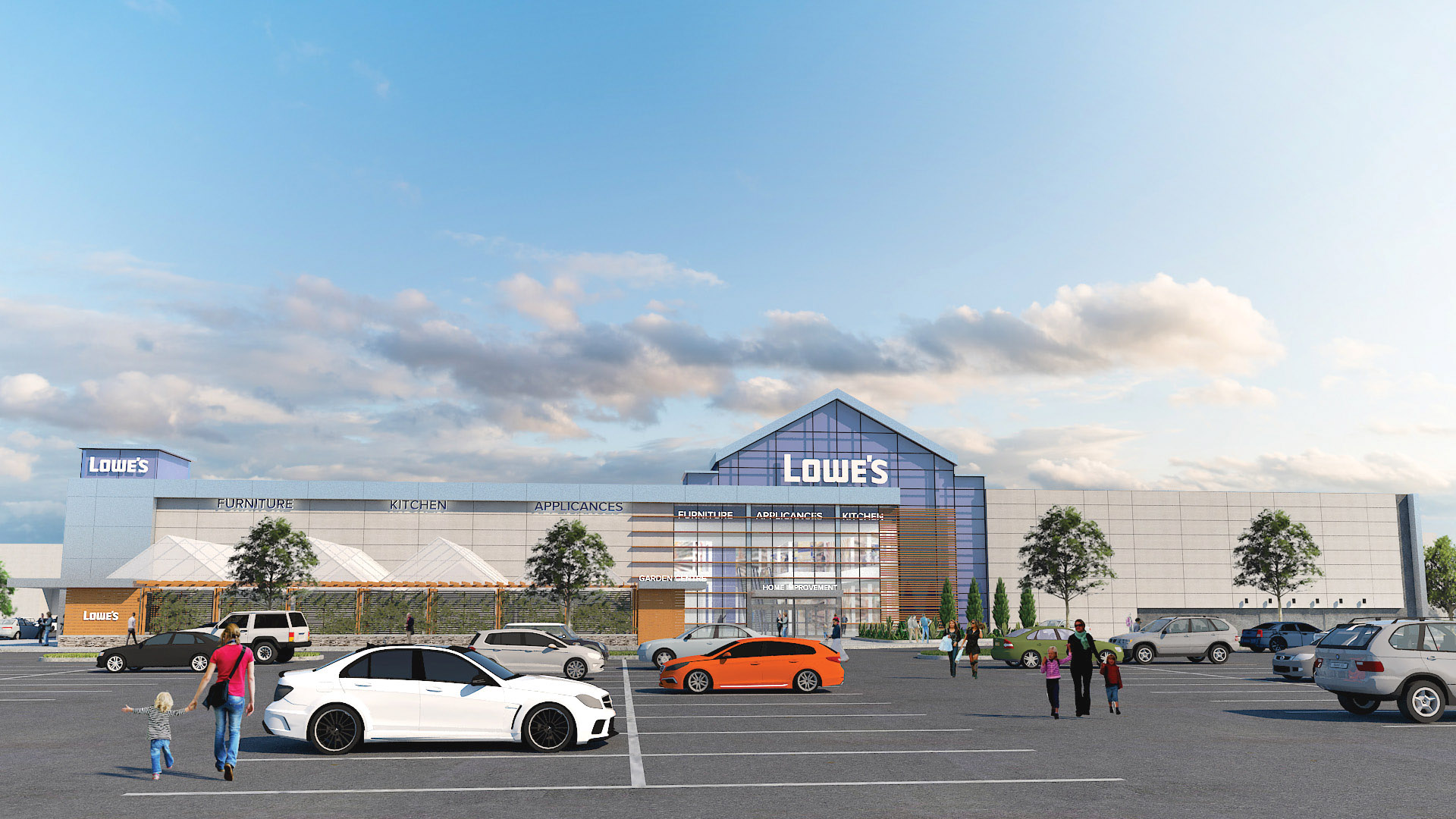 Yorkdale Mall Revitalization - Toronto, ON, CAN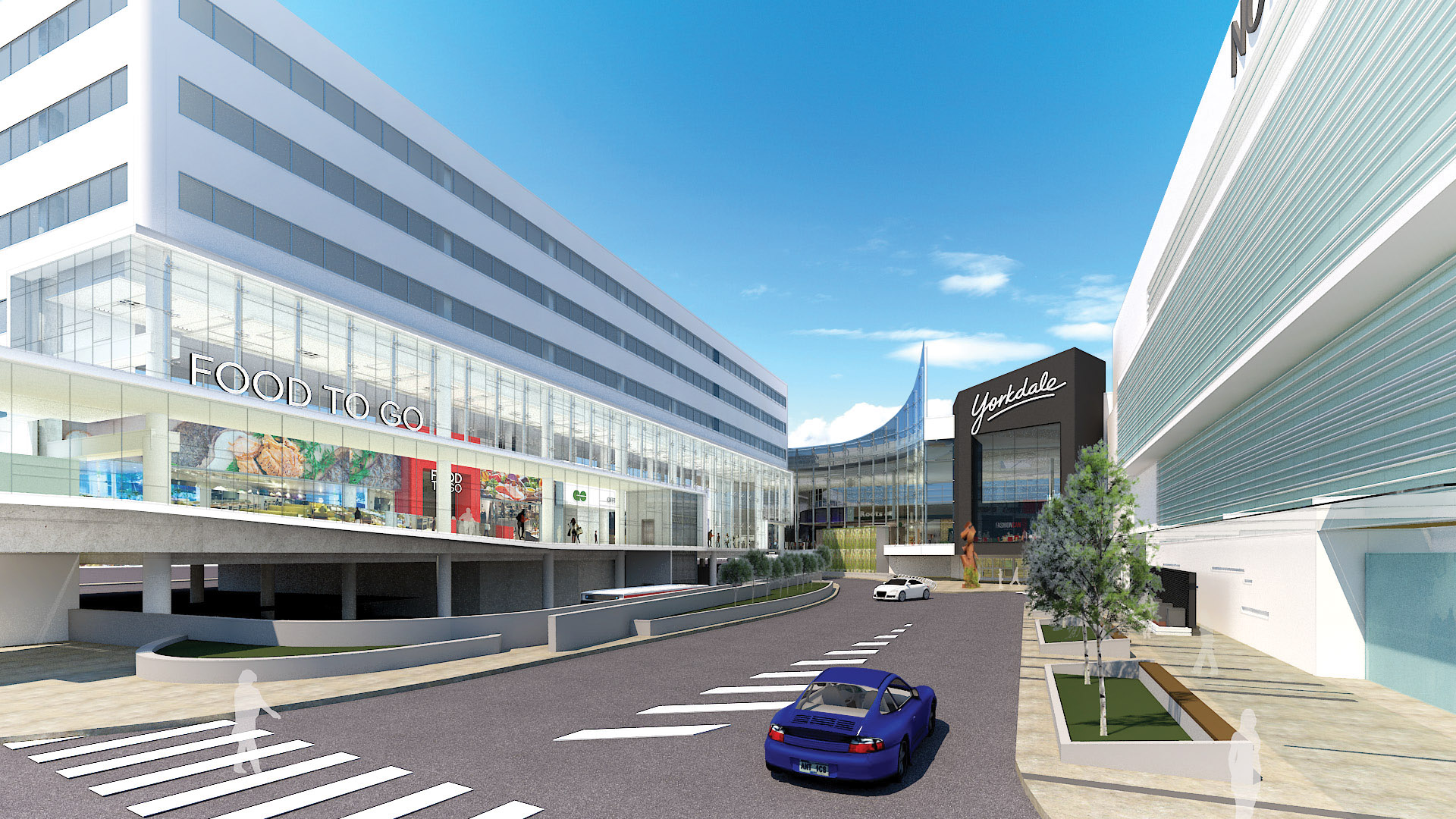 Interior Storefront Works - Various